Is There Too Much Euphoria Around Weight Loss Drugs?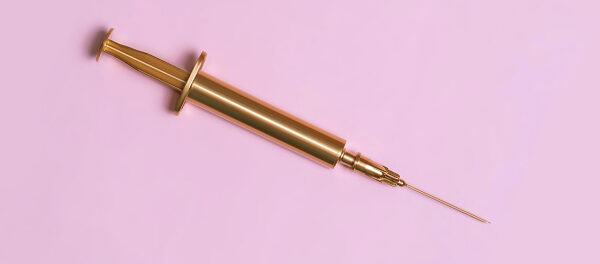 Two experts see major challenges facing the adoption of new obesity drugs. Dr. Kavita Patel, a physician and NBC News medical contributor, believes fresh data from Novo Nordisk on Ozempic's ability to delay the progression of chronic kidney disease is among the strongest supporting evidence for secondary uses of the drug. However, she considers data supporting the use of obesity drugs for other conditions including Alzheimer's and alcohol addiction as underdeveloped.
"Those trials … are nowhere near as robust as the data we have on [Novo Nordisk trial] FLOW, on sleep apnea, cardiovascular risks, on diabetes control — double-blind placebo, randomized controlled trials that are incredible," she told CNBC's "Fast Money" on Wednesday. "We have a long way to go for that. I've seen a lot of miracle drugs before."
Novo Nordisk halted FLOW on Tuesday. According to the company's press release, it happened more than a year after an interim analysis showed that Ozempic could treat chronic kidney disease in Type 2 diabetic patients. As of Friday's close, Novo Nordisk is up 9.82% since its announcement. Its obesity drug maker competitor Eli Lilly is up 5.16% in the same period.
Excerpted from CNBC