Ozempic for Weight Loss: What Are the Risks?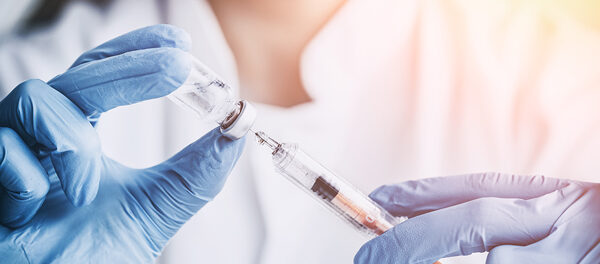 Ozempic is a once-weekly injectable medication formulated to help adults with type 2 diabetes manage their blood sugar. Although not officially a weight loss drug, research suggests that people who take Ozempic may lose modest amounts of weight while on the medication. In fact, the active ingredient in Ozempic, known as semaglutide, is FDA-approved at higher doses for treating individuals living with obesity and other weight related medical problems under the name Wegovy.
Due to a Wegovy shortage coupled with Ozempic's weight loss effects going viral on social media, people without type 2 diabetes have begun using Ozempic off-label for weight loss. In this article, we discuss this growing weight loss trend and offer insights from physicians on Ozempic's effectiveness for weight loss, safety and what you should consider before taking Ozempic for weight loss.
What is Ozempic? Ozempic is an FDA-approved prescription medication for the treatment of type 2 diabetes in adults. It helps improve blood sugar in adults with type 2 diabetes and is proven to lower hemoglobin A1C, a measure of blood glucose over time, according to research cited on Ozempic's site. It also helps adults with type 2 diabetes and known heart disease lower their risk for cardiovascular events like stroke or heart attack.
Excerpted from Forbes Health