Does Your City Support an Active Lifestyle?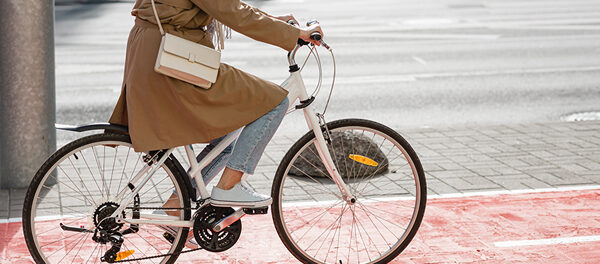 Out of the 100 biggest U.S. cities, Honolulu, San Francisco, and New York do the most to promote healthy habits, according to a new study. At the very bottom of the list: North Las Vegas. If you feel like life sometimes conspires against you when you try to get more active, you might be on to something. A new study suggests that some cities are far better than others at creating the best environment for a healthy lifestyle.
Out of the 100 biggest U.S. cities analyzed by WalletHub, Honolulu topped the list of places that set people up for success at adopting an active lifestyle based on factors like gym costs, bike lanes, sidewalks, parks, and the number of physically active residents. San Francisco took second place, followed by New York, Chicago, and Las Vegas. At the very bottom of the list were Fort Wayne, Indiana; Garland, Texas; and North Las Vegas.
Affordable Gym Memberships Were Not a Deciding Factor: The top ranked cities didn't earn their spots based on affordable monthly gym fees. New York and San Francisco were in a three-way tie with Washington, DC, for priciest gyms — with costs 7 times higher than the most affordable city for fitness club memberships, Glendale, Arizona.
Excerpted from Everyday Health