Who is Gaining the Most Weight During the Pandemic?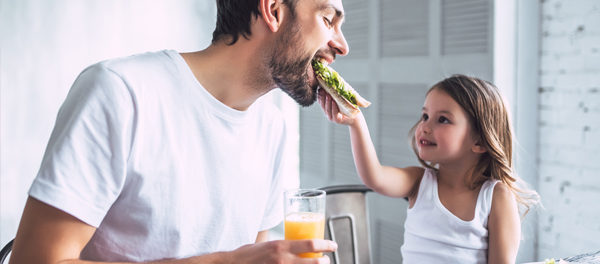 Good news: If your eating habits changed during the pandemic, you are not alone! According to data collected by the International Food Information Council (IFIC), 85% of the 1,011 people who answered a survey between April 8 and April 16 said what and when they ate changed while being inside because of stay-at-home orders.
Many people cooked at home more than they did before, and a lot of people also washed their produce more. Almost 30% of people said they found themselves thinking about food more often. But people of a certain age are more likely to head to the pantry in between meals. And who it is may surprise you.
According to the survey, 41% of people with kids under 18 years old are snacking more. Only 26% of people over 50 and 29% of people with no children said they are snacking more frequently.
Excerpted from Eat This, Not That!