Have You Hit a Weight Loss Plateau?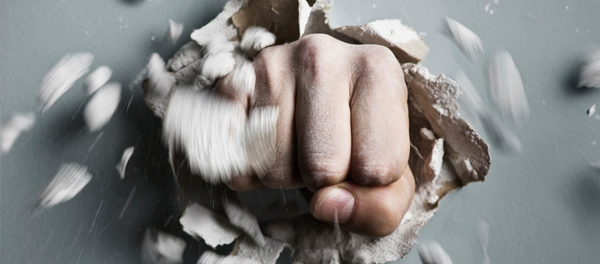 Losing weight is a battle, meaning victory is not always linear. At first, you might lose weight every time you step on the scale. Then, the numbers start to slow before staying completely stagnant. When this happens you've hit the dreaded weight loss plateau. It's a bummer when your fat loss slows, but hitting a weight loss plateau is completely normal.
"The leaner you get, the harder it gets to lose those last few pounds," says Tony Gentilcore, C.S.C.S., owner of CORE in Brookline, Massachusetts.
As you continue losing weight, your metabolism starts to slow down, so you either need to eat fewer calories or burn more calories to see continued weight loss.  A 5 to 10 percent decrease in body weight can drop your metabolic rate by about 15 percent, says Holly Lofton, MD, obesity medicine expert at NYU Langone. 
Excerpted from Men's Health