Taking Apple Cider Vinegar? Don't Do This!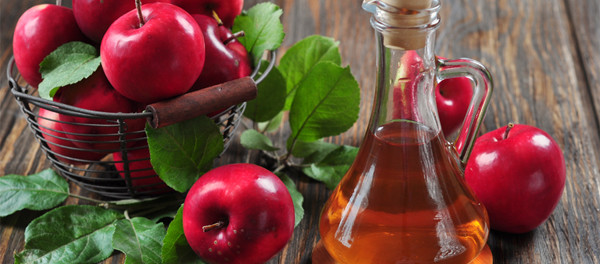 Apple cider vinegar has health benefits, but there is a right and wrong way to use it—and in this case, the "wrong way" can potentially be dangerous and unhealthy.
Take it Straight
If you're thinking about downing some apple cider vinegar and then quickly eating or drinking something else to mask the bitter taste, you may want to think twice. While there are many ACV health benefits, drinking it this way may be more harmful than helpful. "Due to the [acidic] nature of ACV, you risk the ACV severely irritating and causing damage to the esophagus and stomach," advises Matt Weik, a kinesiologist and owner of Weik Fitness, LLC. "Do yourself a huge favor and always dilute your ACV in a liquid." Water is probably the way to dilute the apple cider vinegar, which can help protect your throat and stomach from the acid and make it more palatable.
Drink it Right After Eating
Excerpted from The Healthy