Can Intermittent Fasting and Eating Earlier Help You Lose Weight?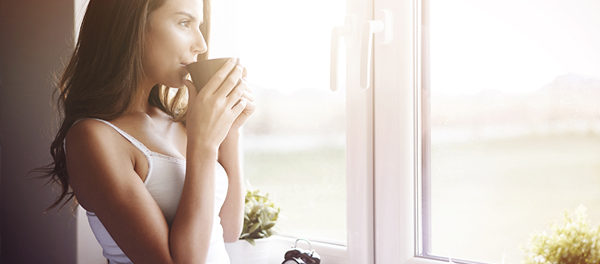 Dinner in the afternoon may be key to a slimmer body.
A form of intermittent fasting that requires people to eat all of their meals earlier in the day appears to be a "powerful strategy" for reducing hunger and losing weight, a new study has confirmed.
It does so by curbing appetite rather than burning more calories, researchers reported Wednesday in the journal Obesity. A longer fasting period also prompted obese people to dip into their fat reserves, leading them to burn more fat, said Courtney Peterson, the lead author and an assistant professor of nutrition sciences at the University of Alabama at Birmingham.
Excerpted from Today