Can Smiling Really Make You Happier?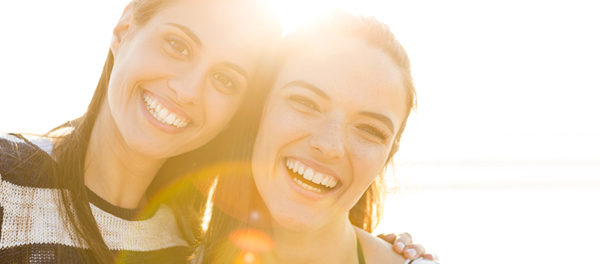 Smiling really can make people feel happier, according to a new paper published in Psychological Bulletin.
Coauthored by researchers at the University of Tennessee, Knoxville and Texas A&M, the paper looked at nearly 50 years of data testing whether facial expressions can lead people to feel the emotions related to those expressions.
"Conventional wisdom tells us that we can feel a little happier if we simply smile. Or that we can get ourselves in a more serious mood if we scowl," said Nicholas Coles, UT PhD student in social psychology and lead researcher on the paper. "But psychologists have actually disagreed about this idea for over 100 years."
Excerpted from Science Daily