Can Labeling Changes Save Money and Improve Health?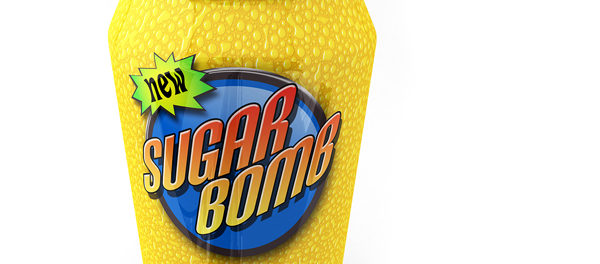 (Reuters Health) – The Food and Drug Administration's new mandatory rules requiring labels on all packaged foods and drinks to indicate the presence of so-called added sugars could have substantial health and cost saving benefits in the United States over the next two decades, a new study suggests.
Using a computer model, researchers determined that the labeling policy, which is set to go into effect between 2020 and 2021, might prevent nearly 1 million cases of heart disease and diabetes, according to the report published in Circulation.
"Our study is the first to estimate the potential health and cost-saving benefits of the FDA's added sugar labeling," said study coauthor Renata Micha, a research associate professor at the Friedman School of Nutrition Science and Policy at Tufts University. "We found that, over the next 20 years, the impact of the FDA's added sugar labeling to nudge consumer choices could save nearly 1 million cases of cardiovascular disease and type 2 diabetes, $31 billion in net healthcare costs, and $62 billion in societal costs."
Excerpted from Reuters