Can MyNetDiary Help You Lose Weight?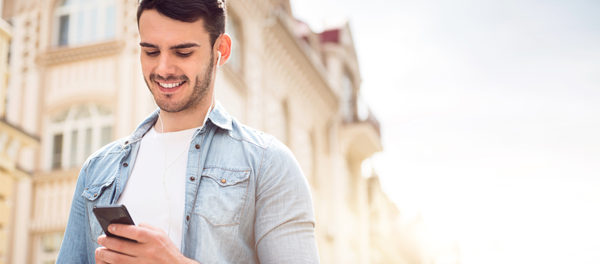 There are literally hundreds, if not thousands, of diets out there—keto, Whole30, Atkins—and they all restrict what you eat in one way or another. But what if there was another way to lose weight…one that didn't include drastically cutting carbs or worrying about being in ketosis? 
That's where MyNetDiary comes into play. MyNetDiary is a website and mobile app that serves as an online diary or sorts that can help you track food and exercise. Here's what you need to know, and why it might help you reach your weight-loss goals.
Tell me: What exactly is MyNetDiary?
Honestly, it's pretty aptly named. MyNetDiary is a free website and mobile app that allows you to track what you eat and how much you exercise. According to the program's website, MyNetDiary has a database of over 941,000 different foods for calorie-tracking purposes.
Excerpted from Women's Health