Closest Thing to a Wonder Drug? Try Exercise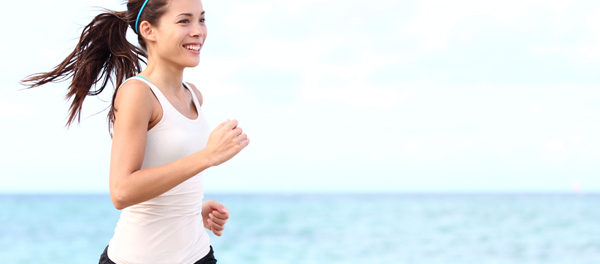 After I wrote last year that diet, not exercise, was the key to weight loss, I was troubled by how some readers took this to mean that exercise therefore had no value.
Nothing could be further from the truth. Of all the things we as physicians can recommend for health, few provide as much benefit as physical activity.
In 2015, the Academy of Medical Royal Colleges put out a report calling exercise a "miracle cure." This isn't a conclusion based simply on some cohort or case-control studies. There are many, many randomized controlled trials. A huge meta-analysis examined the effect of exercise therapy on outcomes in people with chronic diseases.
Excerpted from nytimes.com