The Four Keys to Well-Being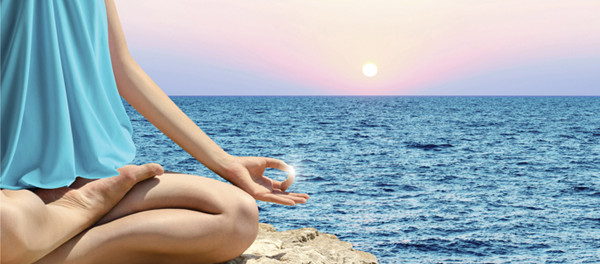 Well-being is a skill.
All of the work that my colleagues and I have been doing leads inevitably to this central conclusion. Well-being is fundamentally no different than learning to play the cello. If one practices the skills of well-being, one will get better at it.
Based on our research, well-being has four constituents that have each received serious scientific attention. Each of these four is rooted in neural circuits, and each of these neural circuits exhibits plasticity—so we know that if we exercise these circuits, they will strengthen. Practicing these four skills can provide the substrate for enduring change, which can help to promote higher levels of well-being in our lives.
Excerpted from greatergood.berkeley.edu