Why is Alzheimer's More Common in Some States?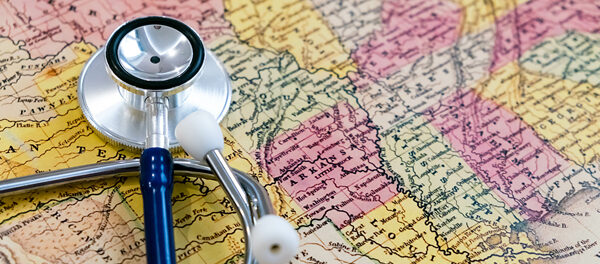 Seniors living in the East and Southeast regions of the United States are most likely to have Alzheimer's disease, according to new data shared at the Alzheimer's Association International Conference and published Monday in the organization's journal.
The report offers the first estimates of Alzheimer's disease prevalence in the US at the county level. Researchers used data from thousands of individuals who participated in the Chicago Health and Aging Project to assess demographic risk factors for Alzheimer's disease — including age, gender and race — and mapped that against the makeup of US counties.
These demographic estimates suggest that Alzheimer's rates are highest in Miami-Dade County, Baltimore, and the Bronx — where about 1 in 6 seniors have the disease. Maryland has the highest prevalence at the state level, followed by New York and Mississippi. Experts say the findings may be useful to help public health leaders and organizations better support the millions living with this disease — and plan for an aging population.
Excerpted from CNN