What Exercises Does AI Recommend to Lose Weight?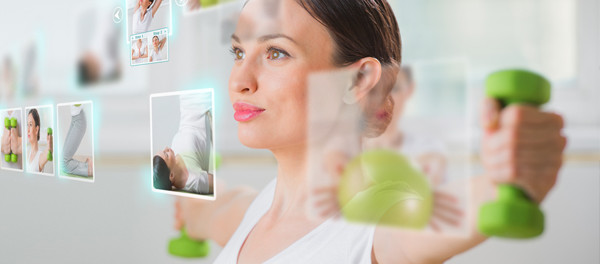 Keeping physically active important to a healthy lifestyle And it can even help you achieve your desired body goals, as long as it's combined with other healthy behaviors. If you feel lost and don't know where to start, don't worry.artificial intelligence It is increasingly being integrated into our daily lives and can be of great help. we have consulted chatgpt What exercises does he recommend for weight loss, and here are his tips.
AI recommends exercises to lose weight:
Practice running: Running is a very effective cardiovascular activity for burning calories slim down, It is globally popular with a following on the streets and in gyms around the world. Running allows you to customize the intensity to your personal fitness level and set personal goals, which is what inspires many people to lace up their shoes and start running. To see results, it is ideal to do this at least thrice a week.
Circuit training: This type of training combines strength and cardio exercises, making it easy to burn calories and tone muscles all at once. You can configure your own circuit, which includes exercises such as jumps, Abdomen squats.
Excerpted from Nation World News