What Does AI Mean for the Future of Medicine?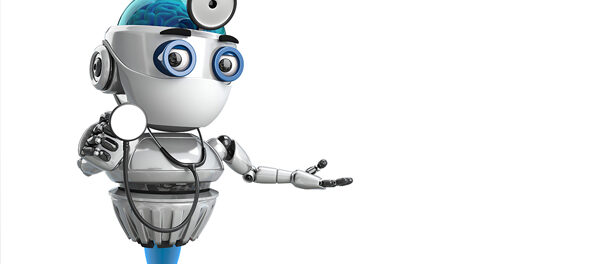 Without cracking a single textbook, without spending a day in medical school, the co-author of a preprint study correctly answered enough practice questions that it would have passed the real US Medical Licensing Examination. But the test-taker wasn't a member of Mensa or a medical savant; it was the artificial intelligence ChatGPT. The tool, which was created to answer user questions in a conversational manner, has generated so much buzz that doctors and scientists are trying to determine what its limitations are — and what it could do for health and medicine.
What ChatGPT is and isn't: ChatGPT, or Chat Generative Pre-trained Transformer, is a natural language-processing tool driven by artificial intelligence. The technology, created by San Francisco-based OpenAI and launched in November, is not like a well-spoken search engine. It isn't even connected to the internet. Rather, a human programmer feeds it a vast amount of online data that's kept on a server.
It can answer questions even if it has never seen a particular sequence of words before, because ChatGPT's algorithm is trained to predict what word will come up in a sentence based on the context of what comes before it. It draws on knowledge stored on its server to generate its response.
Excerpted from NBC Palm Springs