5 Ways to Motivate Yourself to Exercise During the Colder Months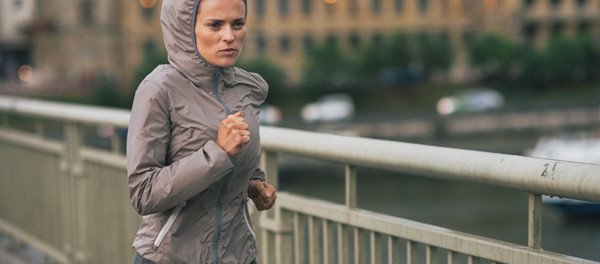 But it's. So. Cold.
1. Get some new gear. A little lycra can go a long way. It's called "enclothed cognition" – a scientific term describing the influence that clothes have on the wearer's psychological processes due to the symbolic meaning of the garment. When you dress the part, you act the part; meaning if you look gym-ready, you will be. Investing in activewear (leggings, tanks, shoes, pads, etc.) for the big chill will motivate you to get out of the house and get moving. It's science.
2. Make plans for the warmer months. This is a good one. Book a spring or summer vacation somewhere tropical, sign up for a marathon, or plan a two week hiking excursion. Maybe you want to lose 10 lbs before a week on the beach, or improve your stamina for a national park camping trip. Training for a marathon is its own beast. Impending commitments will help you visualize where you want to be physically and mentally by a certain date – and not to mention, you've already paid for it (hello, $600 plane ticket). Pressure's on.
3. Take advantage of the weather. Take a break from couching a couple weekends a month and do something active with the crew. A brisk run, skiing, iceskating, snowboarding, hiking, and sledding are just a few cold weather activities that will warm you up in no time.