What Are the Best Brain Exercises to Boost Memory?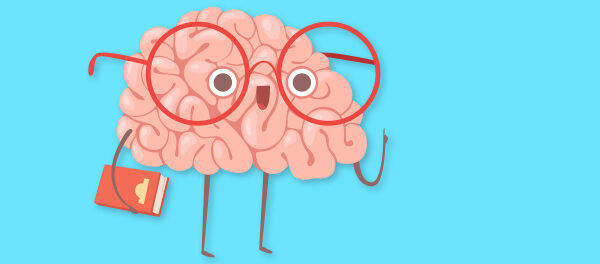 The old adage "use it or lose it" applies not only to our physical health but also to our cognitive health. We know that regular physical exercise is important, especially as we get older and want to reduce our risk of developing diseases and other health issues associated with aging. For instance, strength exercises can help build muscle and boost bone density, per the Mayo Clinic; balance exercises can help prevent falls, per MedlinePlus; and regular moderate-to-vigorous exercise can help maintain your range of motion to keep you limber, according to the National Institute on Aging (NIA).
Similarly, your brain's cognitive reserve — its ability to withstand neurological damage due to aging and other factors without showing signs of slowing or memory loss — can also benefit from exercise, both physical and cognitive. Just as weight workouts add lean muscle to your body and help you retain muscle in your later years, the NIA notes that following a brain-healthy lifestyle and performing regular, targeted brain exercises may help increase your brain's cognitive reserve, though more research is needed to confirm the effects.
Excerpted from Everyday Health