How Long Does It Take to Notice Weight Loss?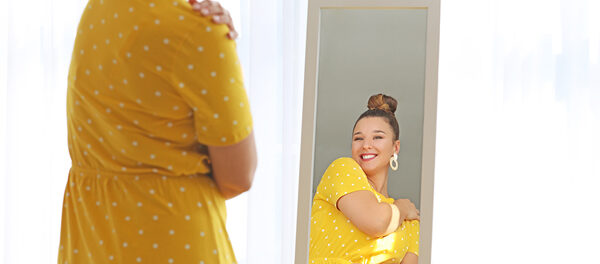 Weight loss can be a long—and at times frustrating—journey, depending on your health condition, fitness level and goals at the start. Seeing the results of your hard work will spur you to keep going. But how long does it take for weight loss to become noticeable to you and to other people? Health experts explain below.
How Long Does It Take for Others to Notice Weight Loss? Dr. W. Scott Butsch, director of obesity medicine at the Bariatric and Metabolic Institute of the Cleveland Clinic, told Newsweek that it depends on the amount of weight lost.
"Health benefits occur with 5 to 7 percent body weight loss and this is probably where we begin to see changes in the appearance of others." This amount of weight loss usually takes a few months but it can vary, in part because "the distribution of our weight, or body fat, varies among people of different ages, gender and ethnicities," Butsch said.
Excerpted from Newsweek