Can Social Media Use Cause Depression?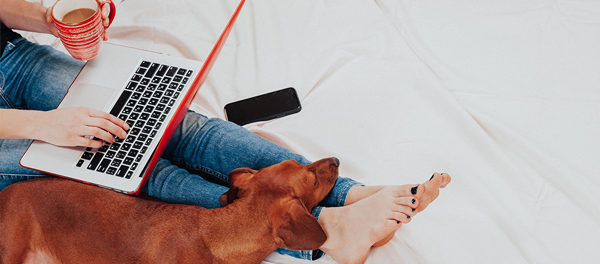 Can't stop checking social media for the latest COVID-19 health information? You might want to take a break, according to researchers at Penn State and Jinan University who discovered that excessive use of social media for COVID-19 health information is related to both depression and secondary trauma.
"We found that social media use was rewarding up to a point, as it provided informational, emotional and peer support related to COVID-19 health topics," said Bu Zhong, associate professor of journalism, Penn State. "However, excessive use of social media led to mental health issues. The results imply that taking a social media break may promote well-being during the pandemic, which is crucial to mitigating mental health harm inflicted by the pandemic."
The study, which published online on Aug. 15 in the journal Computers in Human Behavior, included 320 participants living in urban districts of Wuhan, China. In February 2020, the team gave the participants an online survey that investigated how they accessed and shared health information with family members, friends and colleagues on social media, specifically WeChat, China's most popular social media mobile app.
Excerpted from Science Daily