What's the Link Between Vaping and Lung Disease?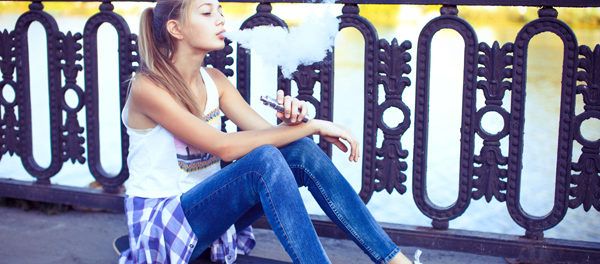 At least 15 states have identified more than 120 cases of lung disease or injury that could be linked to vaping, a CNN survey of state health departments has found. The US Centers for Disease Control and Prevention said on Saturday it's investigating severe pulmonary disease among people who use e-cigarettes in some states.
States with the most cases include Wisconsin, with 15 confirmed cases and 15 more under investigation, according to CNN's survey. Illinois has 10 confirmed cases, while 12 more are under investigation. California is looking into 19 such cases. The New York State Department of Health said Friday it was "actively investigating" 11 cases. Indiana and New Jersey both reported nine cases, of which Indiana has confirmed six.
Excerpted from CNN