Does the Paleo Diet Increase Risk of Heart Disease?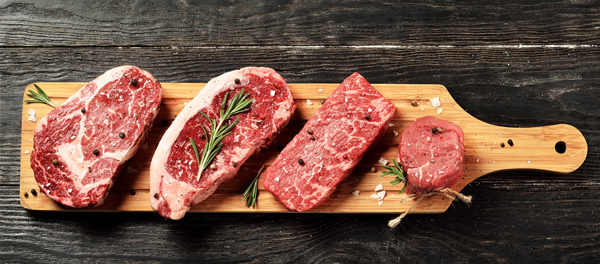 A study released last month by Australian scientists linked an increased risk of heart disease to the paleo diet, but experts say that this study points to a larger issue about the direction of the diet industry.
"[This study] supported everything I thought about the diet," said Zachary Clayton, a postdoctoral researcher at the University of Colorado Boulder who is specializing in nutrition and physiology. "We can trust this data. But is more information needed? Yes."
The paleo diet is based on foods eaten during the Paleolithic era. A typical dietary plan for participants includes lean meats, fish, fruits, vegetables, nuts and seeds. People should avoid eating grains, legumes, dairy products, refined sugar, salt, potatoes and highly processed foods.
Excerpted from NBC Washington