Exactly How Much Nature Time Do We Need?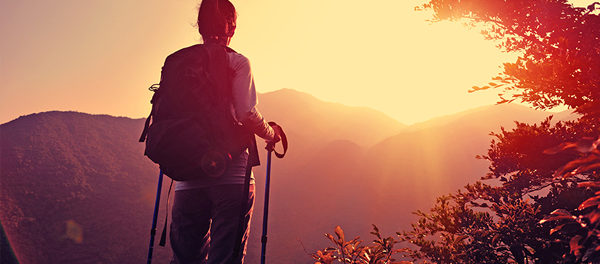 Spending time in nature can boost overall well-being, but how much exposure do we need? A new study concludes that 2 hours each week is enough to reap the benefits, though significant questions remain.
In Western society, as overall interaction with nature slowly declines, scientists are exploring whether reconnecting with parks, woodlands, and beaches might benefit our general health and well-being.
Researchers have run a number of studies, of varying quality, that have examined the role of human interaction with nature in overall health.
Excerpted from Medical News Today