What 3 Things Can You Do Before Breakfast to Encourage Weight Loss?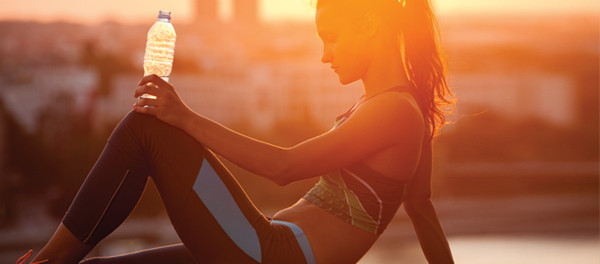 If losing weight and getting healthier are on your mind, here are three things you can (and should!) do early in the morning before eating breakfast to help reach your goals.
Sip on this: While drinking down a glass of water is a great way to detox the body and get your digestive juices flowing, if you go for apple cider vinegar (ACV) instead, you'll benefit from its weight-loss and immunity-boosting powers. Studies have shown that ACV may help keep you from feeling hungry by slowing stomach emptying; it also lowers the glycemic index of high-carb foods like pasta, meaning it can help you feel fuller longer by slowing the release of glucose into your bloodstream.
Excerpted from popsugar.com