Feed a Cold, Starve a Fever?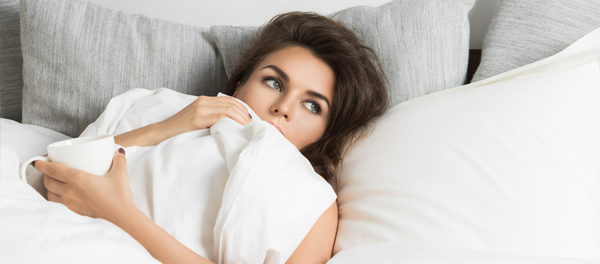 The last time you had a stomach bug, you probably didn't feel much like eating. This loss of appetite is part of your body's normal response to an illness but is not well understood. Sometimes eating less during illness promotes a faster recovery, but other times — such as when cancer patients experience wasting — the loss of appetite can be deadly.
Now, research from the Salk Institute shows how bacteria block the appetite loss response in their host to both make the host healthier and also promote the bacteria's transmission to other hosts. This surprising discovery, published in the journal Cell on January 26, 2017, reveals a link between appetite and infection and could have implications in treating infectious diseases, infection transmission and appetite loss associated with illness, aging, inflammation or medical interventions (like chemotherapy).
Excerpted from sciencedaily.com