What Do the Rockettes Do for Strong, Lean Legs?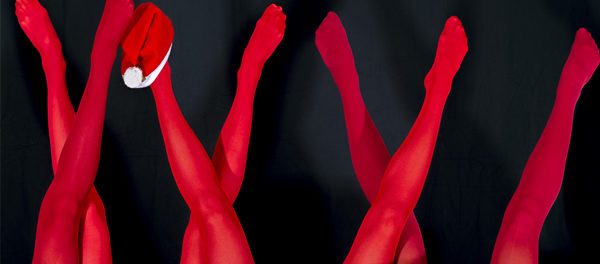 The Radio City Rockettes stun their audience when they get in formation (sorry for the Queen Bey pun, but it's fitting) and high-kick with incredible synchronization. You can catch them during the holidays for the classic Christmas Spectacular or over the summer when they perform in the New York Spectacular. Both shows light up the stage with amazing costumes and set designs, but there's one thing you won't be able to take your eyes off of—those legs!
You don't need to be a Rockette to show off some seriously strong and flexible stems. We got Rockette Natalie Reid, who's also an instructor for Body by Simone, to demo a few secret moves designed by the dancers' trainer Elaine Winslow-Redmond, M.S., A.T.C., that she and the other ladies do to get ready to go on stage. As for you? Well, you'll just love the way you look in feel in those summer short-shorts.
Excerpted from shape.com