Light Exposure Linked to Weight Gain in Children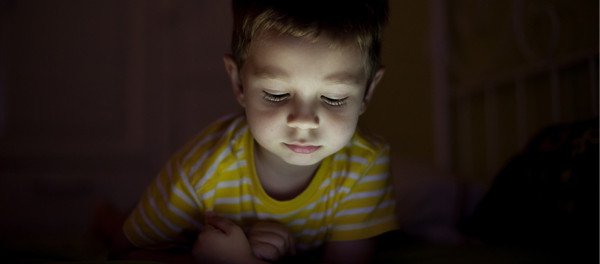 A world-first study by QUT's Sleep in Early Childhood Research Group has revealed pre-schoolers exposed to more light earlier in day tend to weigh more.
Cassandra Pattinson, a PhD student and her colleagues studied 48 children aged three to five from six Brisbane childcare centres over a two week period, measuring each child's sleep, activity and light exposure along with their height and weight to calculate their BMI.
"We found moderate intensity light exposure earlier in the day was associated with increased body mass index (BMI) while children who received their biggest dose of light — outdoors and indoors — in the afternoon were slimmer," said Ms Pattinson who will present her findings at the ASA Sleep Downunder Conference in Melbourne on 23 October.