Five Myths About Weight Loss and Dieting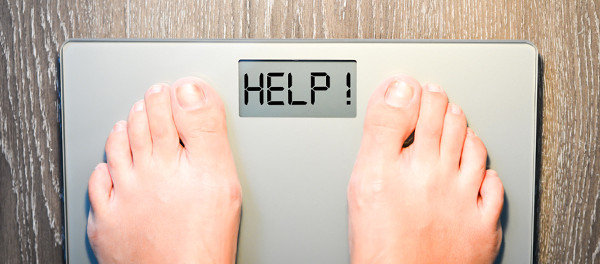 Obesity has been on the rise worldwide for decades, putting people at risk for developing diabetes, heart disease and several forms of cancer.
Today, a third of adults and one  in 10 children in New Zealand are obese. As the numbers on the scale get bigger, so does the diet and weight-loss industry, which is now worth tens of billions of dollars.
What doesn't seem to be increasing, though, is people's understanding of obesity and how to lose weight. Here are a few of the myths clouding the facts.
1. BODY MASS INDEX IS — USELESS
The body mass index, or BMI, is a simple and widely used method for classifying whether a person is overweight or obese. It's calculated by dividing a person's body weight by height squared, which helps account for the fact that taller people weigh disproportionately more than shorter people if they have the same percentage of body fat.
BMI is often criticised because it doesn't differentiate muscle from fat. Muscular people – such as many of the All Blacks squad – can therefore erroneously be classified as overweight.
But despite its limitations and notorious counter-examples, BMI is highly related to body fat and correctly categorises people as having excess body fat more than 80 per cent of the time. Additional simple measurements such as waist circumference may be even more informative because they provide information about where fat is distributed in the body.