2 Diet Changes For An Immediate Energy Boost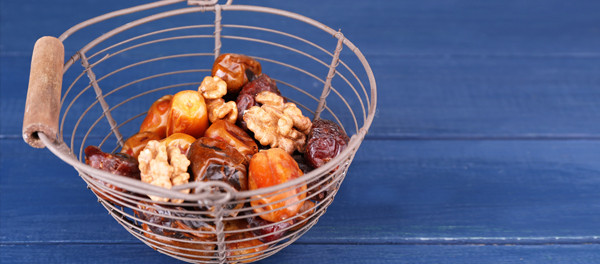 You got a solid eight hours of sleep last night… so why are you still so groggy? Dietitian and fitness expert Rebecca Scritchfield says that when her otherwise healthy clients complain of low energy levels, they're often missing two very important nutrients in their diet. In the above video, she reveals the simple changes anyone can make to feel less tired and more energetic.
"If you know your sleep is in check [and] you're getting a good amount of exercise, it's definitely time to take a look at the food intake and how high quality is your diet," she says.