Why Twitter Should Be Your New Weight Loss Coach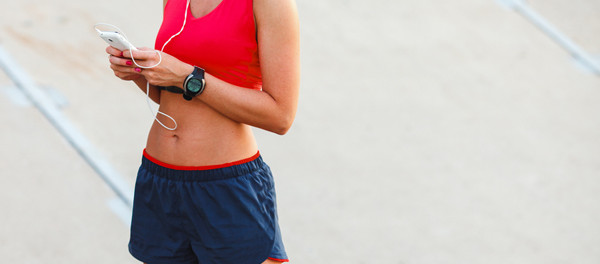 You might think Twitter is just a place to complain about the news and impress your friends with pithy jokes, but if you're looking to lose weight, it could also be a source of support and drive.
According to the analytics team at Twitter, an average of 15,000 tweets about weight loss alone are posted each day. And the majority of these tweets focus on support delivered via information like tips and tricks and inspiration like mantras, according to Brie Turner-McGrievy, a health researcher at the University of South Carolina. While posts regarding health and weight loss peak at the new year and drop off in March, the online fitness fire ignites again in June as everyone looks forward to spend increasing amounts of time outdoors — typically in more revealing clothing. These sunny summer months prompt us to prioritize our health, and it turns out Twitter can help us do so.