Are Chemicals in Everyday Products Spurring Obesity?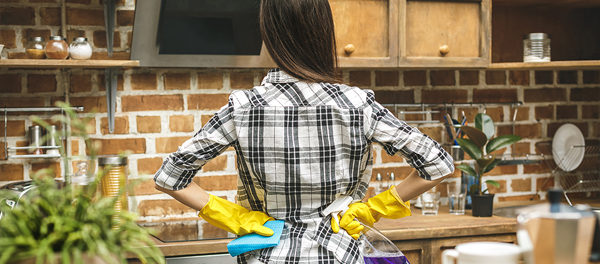 Many years ago, endocrinologist and medical doctor Robert Lustig had a patient, a 5-year-old girl, who was suffering from obesity. Unable to determine the cause of her obesity, Lustig scanned her for tumors. The culprit was not a tumor, nor the girl's diet, exercise, or family history. Rather, it was her body wash, said Lustig,a professor emeritus of Pediatrics, Division of Endocrinology at the University of California, San Francisco. A Victoria's Secret bath gel, labeled "For Adults Only," had been the source of a chemical — phytoestrogen — in the girl's blood known to spur obesity.
Phytoestrogen is found in plants and acts on the body's estrogen receptors, which induces the production of fat cells. It's one of a class of chemicals referred to as obesogens, according to a set of new reviews published last month in the journal Biochemical Pharmacology.
Excerpted from Environmental Health News