COVID Vaccine? Get Whichever You Can!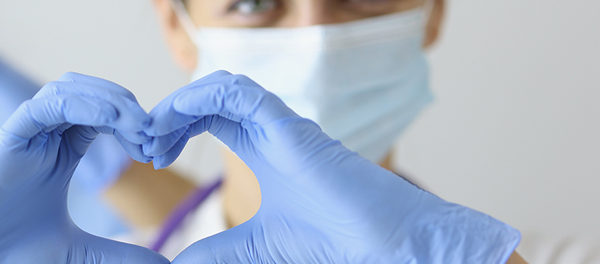 There's a cliche in photography: "The best camera is the one you have with you." The saying is meant to encourage photographers to take their cameras around with them every day, because even if you have the latest, greatest model, you won't get good pictures if your camera is just sitting on the shelf at home.
I'd like to suggest a pandemic-themed variation: the best vaccine is the one that's in your arm.
When Moderna and Pfizer-BioNTech revealed late last year that their mRNA-based COVID-19 vaccines were both almost totally effective against severe symptoms, they set a remarkably high bar. So when Johnson & Johnson announced Friday that its COVID-19 vaccine, which uses a more traditional design, is "only" 66% effective at preventing disease, many took that as disappointing news. Over the weekend, I saw a disturbing number of people on social media say they only want the Moderna or Pfizer shots, and would reject the J&J vaccine if it was the only option available to them.
Excerpted from Time