Energy Drink? Think Twice.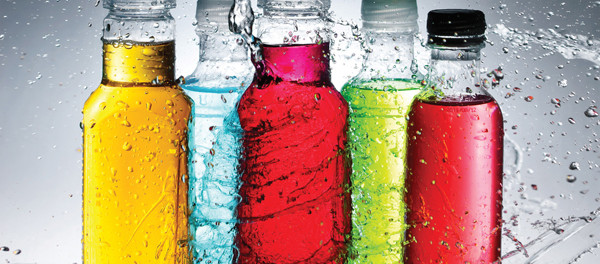 Researchers from the WHO (World Health Organization) Regional Office for Europe say that energy drinks are becoming increasingly hazardous to public health. The team involved in the research project compiled data from countries around the world and found an alarming number of health-related risks from the variety of beverages currently on the market.
Classified as non-alcoholic beverages containing stimulants such as guarana, caffeine, taurine, and other vitamins, WHO reports that energy drink sales increased by 40 percent between 2008 and 2012, with 68 percent of adolescents drinking the beverages on a daily basis. Researchers say the energy-drink boom has also impacted young children, with 18 percent of kids under age 10 consuming the highly caffeinated drinks regularly. But WHO researchers say the statistics are even more concerning because of the increased risk for caffeine intoxication from overconsumption. With side effects ranging from hypertension, nausea and vomiting, heart palpitations, seizures, and reports of sudden death, scientists say policy makers need to work to help curb the increased number of energy drink-related incidents.
Published in the Frontiers in Public Health journal, the WHO report also cites research from the European Food Safety Authority (EFSA), which not only highlights the increased rate of caffeine exposure from energy drinks, but also examines the heightened risks associated with young adults combining the beverages with alcohol.
Researchers say numerous U.S. and European studies support the growing concern about energy drinks, following a significant number of reported alcohol and energy drink-related poisonings. The incidents have led to increased regulation in countries like Hungary and Sweden, with other countries looking to expand protections for consumers.
After compiling the latest research and public health statistics, WHO researchers involved in the report say governments need to establish new regulations that limit the amount of caffeine allowed in the drinks, as well as enforce new marketing standards to discourage young children from purchasing the beverages. WHO researchers also recommend clear labeling of energy drinks, and public education to alert consumers to the risks of caffeine intoxication. Finally, the report says health care practitioners need help identifying symptoms of energy-drink toxicity in order to better treat patients and ultimately save lives.