Is That Really a Food Allergy?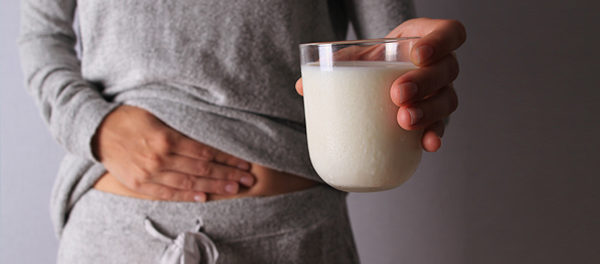 A few months ago, a friend of mine threw a dinner party, only to discover that nearly everyone coming had a food restriction. Gluten, dairy, nuts, sugar, meat: Our cultural food demons seem to grow by the day. According to a 2016 Pew Research Center survey, 32 percent of Americans believe they have at least one food allergy or intolerance—especially women, who are nearly twice as likely to report food allergies as men.
Yet these numbers don't match official statistics. In 2017, researchers at Harvard Medical School and other institutions analyzed more than 2 million electronic health records and found that only 3.6 percent of adults had doctor-documented food allergies or intolerances. What might explain this bizarre discrepancy? In some cases, of course, people who think they have food sensitivities do not. But another big problem is that the science on how food affects our bodies is still in its infancy. "There's so much we don't know," says professor of gastroenterology and nutrition William Chey, MD, director of the GI Nutrition and Behavioral Health Program at Michigan Medicine at the University of Michigan. Some of these mystery food issues may be real—just misunderstood.
Excerpted from Real Simple